Blog
Your Guide to App Conversions & App Conversion Tracking
April 5, 2023
As you probably know, the term "conversion rate" was popularized by ecommerce. In a nutshell, it's the percentage of visitors that take a specific action on your website. For example, a website visitor purchasing a product, signing up for an email list, or making an appointment is all part of the conversion rate.
A high conversion rate is a strong indicator that you're successfully engaging your market. On the other hand, a low conversion rate suggests that people are not engaging with your site the way that you want them to.
So, What Is App Conversion?
With mobile commerce becoming a significant part of ecommerce, conversion rate has taken on a broader meaning. While conversion typically refers to website interaction, app conversion is more specifically about how often mobile users engage with mobile apps.
In a nutshell, app conversion is typically defined as the number of people who engage with your app. Examples of this include completing in-app purchases or engaging with push notifications. An app conversion rate is essentially a measurement of the number of people who use your app every day.
However, some people also define app conversion as the number of people who install an app after being exposed to it. For example, if there are 10 visitors to your app's page with only one download, your app conversion rate is 10%.
Why Are App Conversions Essential?
App conversion tracking can be utilized in multiple ways, such as improving user experience or enhancing your market reach. For example, it helps you understand how effectively your app grabs user attention.
App conversion tracking can also be used in conjunction with other marketing tools such as App Store Optimization (ASO) to improve the performance of your app store listing.
How to Measure Your App Conversion Rate
User Engagement App Conversion
One of the most common ways to check your app conversion rate, or the number of monthly active users who engage with your app, is to examine your DAU/MAU ratio.
So, what is DAU/MAU?
Well, daily active users (DAUs) are the number of unique users who launch your app at least once a day. You can find this metric on your dashboards in Google and Apple platforms.
Meanwhile, monthly active users (MAUs) are the number of unique users who have launched your app within a 30-day period. Again, this data is available on both popular mobile platforms.
To understand your app conversion rate, compare your DAU with your MAU. For example, if you have 5,000 DAU and 15,000 DAU, your conversion rate is 33%.
User Download App Conversion
If you define app conversion as the number of users who download your app after viewing its page, then you need to compare your page views by your downloads. Simply divide the number of downloads with your monthly page views and multiply the number by 100. For example, if you had 1000 page views and 100 downloads, your app conversion rate is 10%.
App Conversion Tracking Tools
There are several app conversion tracking tools such as Google Analytics, Apple's App Analytics, as well as a number of third-party tools. In addition, many businesses nowadays partner with expert mobile agencies that offer top tracking app analytics services.
Let's look at how to use some official app conversion tracking tools:
Google
Here is how to track Android app installations with Google Play:
Sign in to your account.
Click the tools icon in the upper right corner.
Click Conversions under the Measurement section.
Hit the plus icon.
Look at the list of conversion types and select App.
Select Google Play, Installs, and then Continue.
Select the app you want to track.
Enter the right metrics such as the values and data.
Click Create and continue and finally Done.
Here is how to track Android in-app purchases with Google Play:
Sign in to your account.
Click the tools icon in the upper right corner.
Click Conversions under the Measurement section.
Hit the plus icon.
Look at the list of conversion types and select App.
Select Google Play and then pick in-app purchases.
Pick the app you want to track.
Use the Conversion window option to pick how long to track conversions.
Select the right data options.
Click Create and continue and finally Done.
Apple
Use App Analytics to track how often your users download your app after seeing it on the App Store. Apple calculates your conversion rate by comparing your Total Downloads with Unique Impressions. To check your conversion rate, find and select the Conversion Rate option from the pop-up menu in the Metrics Tab. You can also look at this data by Source Type to understand what sources provide the best conversion rate.
Steps to Improve Your App Conversions and App Conversion Tracking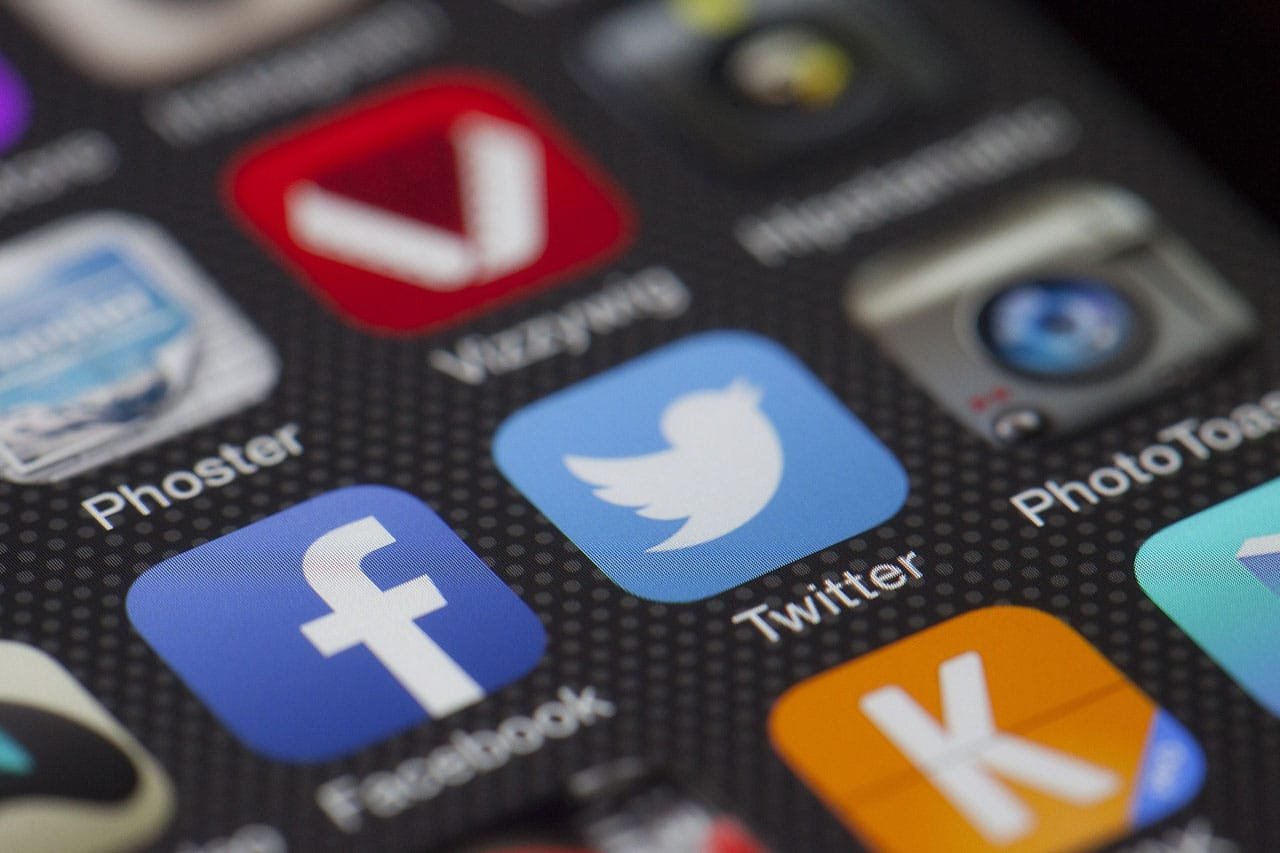 Set Clear Goals
You need to have clear goals for your app conversion. You should also think about what actions you want users to take within your app, such as purchasing, engaging with ads, or downloading additional content. Set your plan accordingly.
Learn Your Tools
Learn your conversion tracking tools to use them effectively. You should also define desired user actions to gain more precise insights with your tracking tools.
Optimize Your App
You'll need to take multiple steps to optimize your app for conversions. For example, you may need to optimize your app's design and functionality to make it easy and intuitive for users to complete the desired actions. You should also take steps to improve its branding.
Improve Marketing
Targeted marketing campaigns can be quite helpful. By targeting specific user segments with customized marketing campaigns, you can increase the likelihood that they'll take the desired actions within your app.
Analyze Your Data
Learn to analyze your conversion data. You can track your progress and identify areas for improvement by analyzing conversion data more effectively. With good data analysis, you can also enhance your marketing strategies and optimizations over time to achieve even better results.
Work With Professionals
If you need help with app conversion data, work with a professional and experienced team like Guaraná Technologies, which is known for achieving results. Our analytics provide you with actionable user feedback, so you always have a clear indication of the direction that any modifications should take. We also optimize your app for various mobile platforms using excellent strategies.
Of course, we also offer a wide range of app development services that result in excellent market reach and user engagement.
As experienced developers, we know that user experience is the most important factor in your conversion rate. If your app doesn't provide an exceptional user experience and make it easy for people to do what they want with their phones, they won't stay long enough for you to track them or try converting them later on.
The user experience undoubtedly starts with the best UX/UI design. Our design process is built on a foundation of quality and efficiency. Our skilled mobile app developers create the components you need to impress your target market and gain high daily conversions.
We start with the wireframe, a visual guide, and the reference for the following development steps. Next, we use a mood board to identify your aesthetics and express them graphically. Lastly, our app developers will create an interface to show how the app will look to users once launched.
The excellent design process is just part of the recipe for good app conversions. We also offer excellent support, test your software thoroughly, and use the most effective retention strategies. With the best user retention strategies you can raise your app conversion rates and augment your brand and user experience.
Whether choosing an app development agency, you must select a team with a track record of providing excellent end-to-end service to maximize your app conversions. We will craft a detailed design, development, and launch process to ensure every aspect of your app is taken care of, from choosing the right platform to post-launch A/B testing.
We're proud to be one of Canada's top application development companies with a team of experienced and passionate engineers and app developers. We've developed over 147 apps and have helped our clients acquire over 31 million users. If you need to develop an app that earns high app conversion numbers, please don't hesitate to contact us.
Partners - not providers.
Guaraná will act as your partner and advisor throughout the whole process. Our app development process is tailored to be collaborative and we truly embrace each one of our projects. Being a well rounded and skilled team makes us a great long-term partner for both startups and established companies.
Execution equals excellence.
We truly commit to your digital app development project's success. We're passionate about turning your web & mobile application idea into a high-performance digital product with authentic design, smooth usability and amazing engagement. We provide nothing less than the best user experience possible.
High-quality code built for business growth
Our tech team ensures we always craft the best logic for your users and your strategy. Our scalable solutions are ready to accommodate any new features you might need - when your business evolves, our code evolves with you.