TECHNOLOGY
We Answer With a Great Design And A Strong Technology
If You Can't Make It And Bring it To
Life, You Can't Understand It
With designers and developers in the same room, working together throughout the lifecycle of our projects, we enable more innovative design solutions and bring concepts to life quickly and confidently.
Our App
Development Services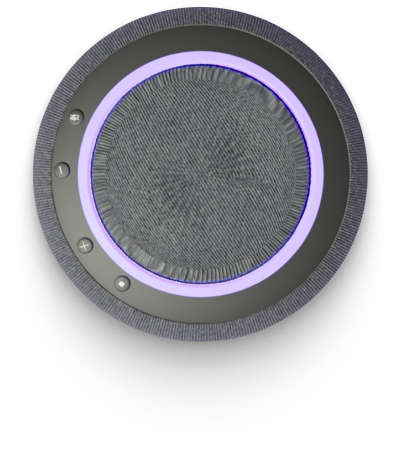 Internet Of Things
Sensors, wifi, Bluetooth, wearable devices – we know all the ways you can make your Internet of Things (IoT) product idea come to life and connect to any device.

Over the last 5 years, we've accumulated experience developing innovative and engaging mobile applications compatible with Internet of Things (IoT) technologies, and we're ready to accommodate your mobile app development project. Let us share our expertise and experience with you, and let's bring your connected objects and ideas to life.

Our talented in-house app developers in Montreal and Toronto are experts in IoT app development and have experience building quality digital products. With so many OEMs (original equipment manufacturers) adapting and creating IoT-friendly devices, the opportunities for mobile app developers to innovate are endless.
Apple Watch, Bluetooth, RFID, sensors, Raspberri Pi, beacons – you name it, we know how to handle all the technology available to bring your idea to life.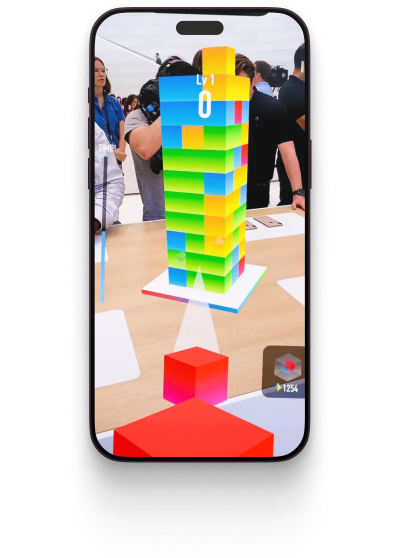 Augmented Reality
From games to simulators, Augmented Reality has opened several doors when it comes to mobile app development.

After the Pokémon Go frenzy introduced users to this technology, countless companies have been leveraging it as a way of differentiating themselves from the competition, engaging users and creating extremely interactive brand experiences through mobile apps.

Integrating AR into your digital product is a great way to create real-life experiences, simulate training or product experiences, or add virtual adventures to your marketing stunt. Take advantage of our AR app developers in Montreal or Toronto to enhance your product experience by adding an AR/VR engagement element to it through a mobile app.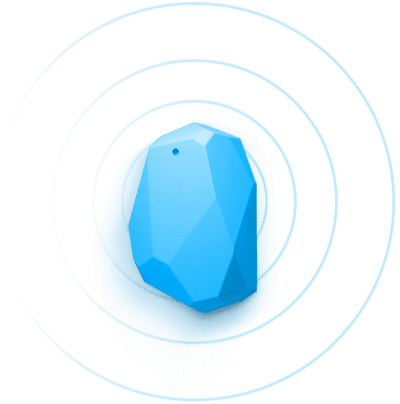 Beacon
As a mobile app development company, we love working with Beacon. Beacon app development is poised to transform how retailers, event organizers, transit systems, enterprises, and educational institutions communicate with people indoors. We believe the opportunities for this local, real-time targeting technology are endless.

Retailers are the first prominent market for beacons, from in-store coupons delivered via beacons to customer phones to collecting data to run personalized loyalty programs and ad campaigns. They can also trigger an automatic payment when a person leaves a specific location so that payment becomes effortless.

Beacons are commonly used at music and sporting venues to communicate information, point people to complementary content, promote sales and are widely used in airports, train stations, urban transit hubs to alert travellers of delays, changes, and weather conditions.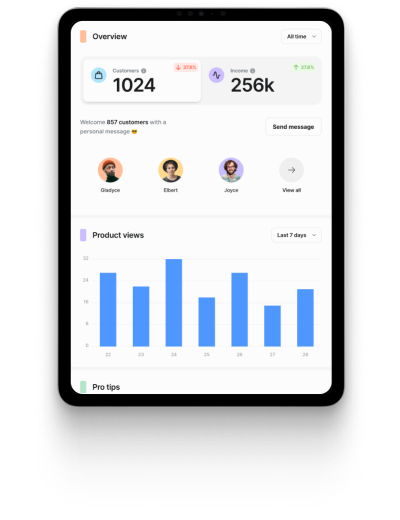 Web App
We can create web applications or extend your mobile digital product to the web, allowing even more users to have an unparalleled experience and increase your potential customer reach. Our team of experienced mobile app developers and designers will design, develop, and deliver user-friendly and fully functional web apps and websites for any industry.

We're experienced in building cross-platform mobile apps and web applications. We ensure the web app has the same app-like experience as its mobile version, regardless of whether it's iOS or Android.

Our team of Montreal and Toronto app developers has a wide variety of programming language proficiencies to ensure that we are creating the best solution for your project. Most of our projects use technologies such as React, Angular JS, JavaScript, Ruby on Rails, Node JS, and Mongo DB to create fully functional web apps and a superior experience. As a technology-agnostic app development company, we'll use the best web app programming language for your objective.
Mobile & Web App
Programming Languages
We have all the knowledge to help you innovate faster and lead your industry.

React

Node JS

Swift

Mongo DB

Ruby on Rails

JavaScript

Java
App Features
We also provide close monitoring and responsive optimization, because
follow-through is critical to the long-term success of your app.
Email Login
Systems to manage user sign-ups, sign-ins, forgotten passwords and existing accounts.
Facebook Login
Facebook SDK integration to streamline account creation, picture, age, interests and so on.
Twitter Login
Easy way for users to create an account without having to share personal information. It's a one-click connection.
Phone Number Login
User signup via phone number with SMS verification. Fast and reliable for transaction-based apps.
Google Login
Quick connection via user's Google account. Leverage on Google APIs and tools.
Sign in with Apple
Quick connection via user's iPhone account.
Chat
Chat between users, one-to-one or one-to-many. Associated push notifications and instant refresh.
Push Notifications
User-targeted push notifications triggered by specific app events and user actions.
In-app Purchase
Premium model. Enables users to unlock specific features with one-time in-app or monthly subscription.
Credit Card Payments
Integration of payment processors for charging clients. Single payments or subscription model implementation.
Tutorials
Simple application slide system to inform users about the application's core features and goal.
Search
Dynamic search on content, users or events inside of the apps.
Content Feed
Access to a content feed, together with the ability to share it inside and outside the app.
Following / Follower
Capability for user to follow other users and get followed.
User Match
Essential for Uber type of App. Matching of service providers in app based on geolocation, date and time.
App Analytics
Tracking of user behaviour in the apps. Measure of the engagement of users.
API Connections
Connection to external APIs in order to feed content in the applications.
Bluetooth
Integration of iOT devices through bluetooth BLE Technology.
Offline
Management of offline mode in app navigation.
Geo-restriction
Allows app usage to be restricted to only those users in a specific location. Radius and polygon methods define the target area.
Geofencing
Continuous detection of user location and selected app behavior in specified vicinity.
Map Display
Pin management on map and clustering of points for high content volume.
Google Places API
Instant, automatic address input (like Uber), allowing users to rapidly find a specific location.
Directions
Bring users to a map at a specific location and/or initiate turn-by-turn directions from the app.
Our Values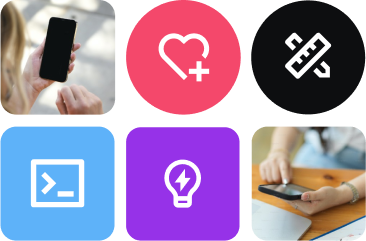 High-quality code built for growth
When you work with us, you can have peace of mind knowing that your Montreal or Toronto mobile app developer will craft the best logic for your users and your strategy. Our scalable solutions are ready to accommodate any new features you might need - when your business evolves, our app developers make the code evolve with you.
Execution equals excellence
We're committed to the success of your mobile app development project. We're passionate about turning your web & mobile application idea into a high-performance digital product with authentic design, smooth usability, and amazing engagement. We deliver nothing less than a premier user experience.
App development partners - not providers
Our mobile app development company will act as your partner and advisor throughout the whole process. We truly embrace each one of our projects and tailor our app development in Toronto and Montreal to be collaborative. Being a well-rounded, experienced team with skilled app developers makes us a great long-term partner for startups and established companies.
187+
Million users acquired
1.2M+
Active users every month
Top Canadian App Developer 2023
By clutch.co
Our Commitment
We're proud to be leaders in mobile app development, specializing in native iOS app development and Android app development. Our services are designed to help our clients stand out from the competition by developing innovative ideas and commercially successful products.