Blog
Your Guide to App Monetization & How it Works
February 28, 2023
There are millions of apps for iOS and Android, many of which are generating revenue through different monetization strategies, such as in-app purchases, paid apps, advertising, subscriptions, and more. Each strategy has its own set of advantages and disadvantages and is based on an app's functionality, audience, and revenue targets.
Read this in-depth guide to learn more about what app monetization is, how to monetize an app and the best mobile app monetization strategy for your business.
What is App Monetization?
Let's start with an app monetization definition. In a nutshell, app monetization is the process of generating revenue from a mobile application using different tools and techniques. Typically, app monetization works by integrating a third-party advertising network or payment platform into an application.
Before monetizing your app, you should attract and retain users by working with top mobile and web app developers in your area. A good agency will help create an engaging app with an excellent interface, sound promotion strategy, and optimum support.
How To Monetize Mobile App
Your first step is to understand your market. Your audience's backgrounds, interests, habits, and other metrics will help you zero in on the optimal monetization model for your software. For instance, advertising may work better for younger users, while a pay-to-download model may be a better strategy for users with more disposable income.
Your app's genre will also impact your monetization strategy. For instance, a FinTech or news app will be more suitable for a subscription model, while a gaming app will benefit from a carefully implemented in-app purchases model.
Remember, each model has its own revenue potential. Weigh this number in with your revenue generation goals and costs for maximum impact.
Partner With a Professional App Agency
As mentioned, you must have a stable, attractive, and optimized mobile app that engages new users and retains old ones in order to develop a successful monetization strategy. Partnering with a mobile app agency that specializes in your target mobile platform will also help generate results.
For example, Guaraná Technologies can help monetize iPhone apps by developing software that enhances brand identification. Our iOS mobile app development services focus on creating lasting relationships between consumers and companies through innovative features and amenities that boost brand recognition.
We incorporate advanced security features that allow people to use your software confidently. Likewise, our professional team takes advantage of the latest security features that allow you to monetize apps for Android without worrying about malware that can identify or locate sensitive data.
Guaraná will also offer App Store Optimization (ASO) support. A good ASO strategy is critical because it helps your app rank on its platform, increasing appeal, visibility, and downloads. Ways to enhance ASO include keyword, app title, and description optimization, earning positive feedback, monitoring performance, and regular app optimization.
Select Your Payment Partner
Nowadays, users want several payment choices like PayPal and Stripe. Study your partner's fees, features, integration tools, and popularity carefully before picking the solutions that match your goals.
SDK Integration
After selecting payment partners, you'll need to create a merchant account that allows you to process and receive payments. Your mobile app development agency can help integrate the payment solution's Software Development Kit into your mobile app. In layman's terms, a payment provider's SDK tools process payments and connect your app with their servers.
Once the SDK is integrated, your development team will need to create a checkout screen, payment buttons, and a secure data capture system.
Test
Your monetization system must now be tested to optimize the payment process, eradicate bugs, and clear any security concerns. Certain bugs in a monetization system can tarnish an app's reputation, so the testing process must be through pre and post-launch.
Still, bugs can arise. Some can result in anxiety and frustration for a user, especially if they involve sensitive data such as credit card information. We recommend implementing complete support to help users troubleshoot issues or connect with customer support representatives via chat, email, or phone.
Best App Monetization Strategies
Advertising
The most common way to monetize a mobile app is by displaying ads like banner ads. Advertising is a good monetization strategy because it's simple and easy to implement. You can generate sizable revenue from ad placements if your app earns usage. However, advertising may not yield much revenue if your user base is small. Additionally, many users dislike ads and use blockers to hide them.
In-App Purchases
Your app can be quite profitable by selling extra content. However, finding balance is critical. The most successful in-app sales strategies involve selling unique and useful features that don't negatively impact the experience offered by the core application.
Subscription
The subscription model is an excellent way to generate revenue consistently. Offer unique content with incentives for long-term payment commitments. In addition, your users must feel they're getting value for their subscriptions by gaining fresh content regularly.
Pay-to-Download
The pay-to-download system is an established model where users pay an upfront fee to download and use the mobile application. This strategy works best for reputable apps or apps that provide unique and valuable functionality. For example, a user is more likely to pay upfront for a unique mobile game with top production values than a generic title that lacks advanced features. In other words, a paid app must have a strong value proposition.
Partnerships
Some apps sign agreements with sponsors to only feature their ads and promotions. Such agreements can be quite lucrative, though finding someone to sponsor your app from the ground up can be challenging.
Freeware
Freeware is a type of software that's released without charge. It's sometimes bundled free with hardware or software. Developers of freeware are paid upfront or earn money through advertising or in-app downloads. Some freeware runs for a trial period before requiring a licensing fee.
Challenges of App Monetization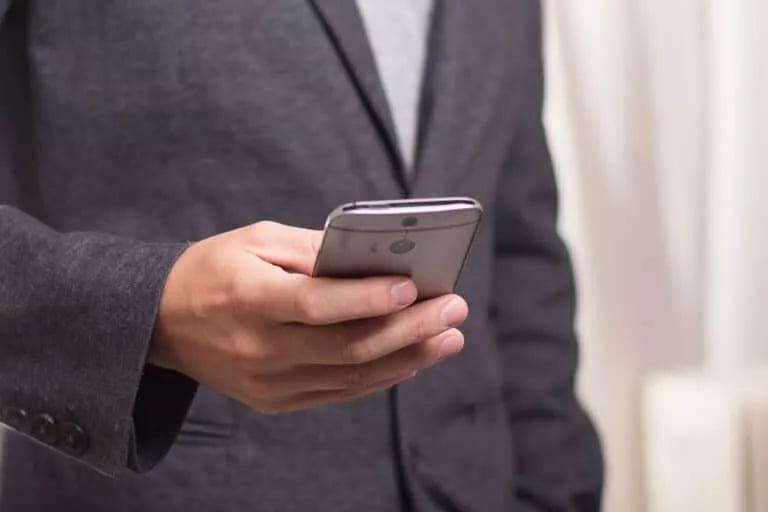 Before adopting an app monetization strategy, you must learn about the challenges of revenue generation through mobile software. The most significant challenge is finding the right balance between monetization and user experience. If your monetization model creates a negative experience for any reason, it will result in lower app retention rates.
The other common challenge is selecting the right model. There are several monetization models listed above, but not all are suitable for your industry and revenue goals. For example, a paid download model may not be a good idea for a basic app. Similarly, advertising may not be the best match for a sophisticated app with a userbase that values quality and functionality.
Please also note that competition in the app market is stiff. To grow your users, your app must be optimized and fill a market need. It should have the right strategy to increase its discoverability in the marketplace. The best app with a top monetization strategy won't yield revenue if users aren't engaging with it.
Platform Limitations
Each platform has its rules for monetization. And your monetization strategy must follow your target platform's rules. For example, Apple takes a significant cut out of payment models like subscriptions and in-app purchases. Apple also enforces rules around the content of an advertisement. For instance, your advertising content can't be offensive or inappropriate or mimic iOS alerts and notifications.
Similarly, Google also takes a commission from monetization models like in-app purchases and advertising. Google also probits offensive content such as hate speech or violence.
Reasons Not to Waiting Before Monetizing App
Although monetizing your app will create a revenue source for your organization, you may want to wait before monetizing your software for a few reasons:
You're still building a user base. A free app can earn a loyal following faster than an app that's monetized.
Brand awareness is your primary goal for now.
A poorly implemented monetization strategy can result in user negativity.
Finding Balance
For a successful app monetization rollout, you must understand the different monetization techniques, such as integrating ads, setting up in-app purchases, offering premium features, and maximizing revenue through optimization, special promotions, and data analysis. In addition, you must find a balance between monetization and rollout. Timing can also be a critical factor in app monetization, though this can depend on the nature of the app and userbase.
Please also be mindful of the mistakes to avoid when launching an app, or your monetization goals will be more challenging to reach. If you have any questions or concerns, don't hesitate to reach out to an experienced app development agency like Guaraná for answers.
We offer many professional mobile app development services in Toronto, Montreal, and Brooklyn that match the needs of a range of industries across North America.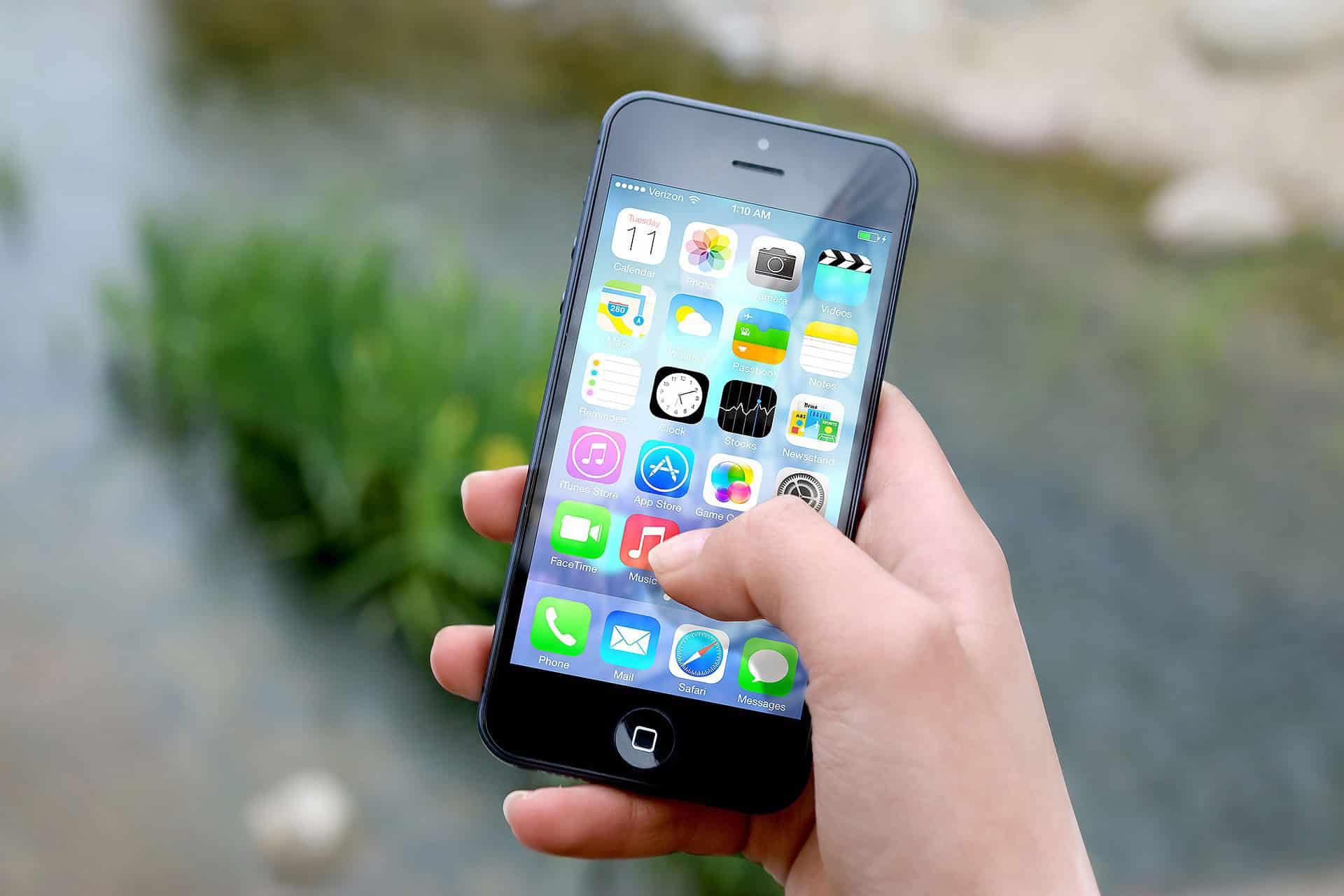 Partners - not providers.
Guaraná will act as your partner and advisor throughout the whole process. Our app development process is tailored to be collaborative and we truly embrace each one of our projects. Being a well rounded and skilled team makes us a great long-term partner for both startups and established companies.
Execution equals excellence.
We truly commit to your digital app development project's success. We're passionate about turning your web & mobile application idea into a high-performance digital product with authentic design, smooth usability and amazing engagement. We provide nothing less than the best user experience possible.
High-quality code built for business growth
Our tech team ensures we always craft the best logic for your users and your strategy. Our scalable solutions are ready to accommodate any new features you might need - when your business evolves, our code evolves with you.