Yama is a gamified voting mobile app where users have fun by letting other users choose between two items.

The Yama team briefed us on a unique idea they wanted to bring to life: a fun voting game where you can compare two images against each other and get points by guessing which one the majority of your friends would pick. It was a new concept, different from what other games brought to the table, and we knew that making it intuitive would be crucial for this app's success.
Our solution to this digital product was to create a voting system that was both real time and fun to play with. The design was very clean to center the focus on the photos being compared and to avoid distractions.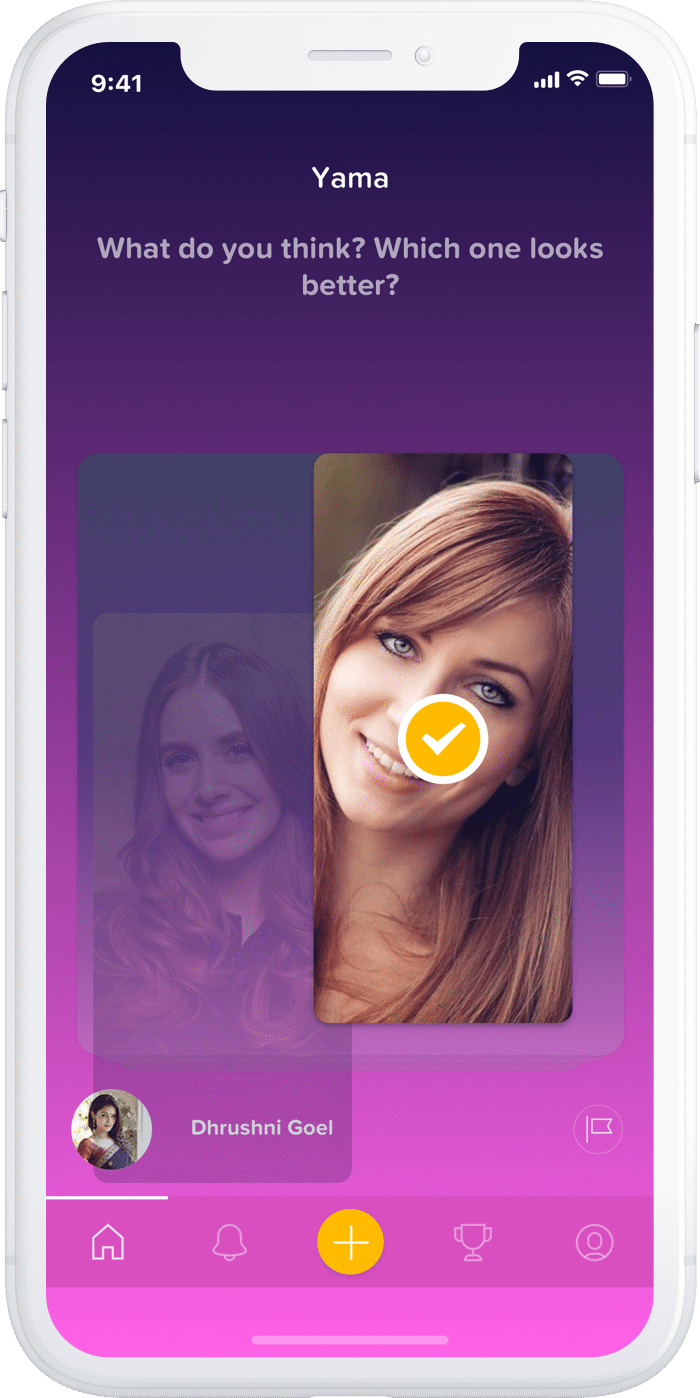 To make the game even more engaging, we advised Yama to add a leaderboard with fun badges that are unlocked according to the points accumulated. The badges range from Yama (the beginner) to Semi-God (expert level). The idea is to use gamification to ensure retention and interactions among users.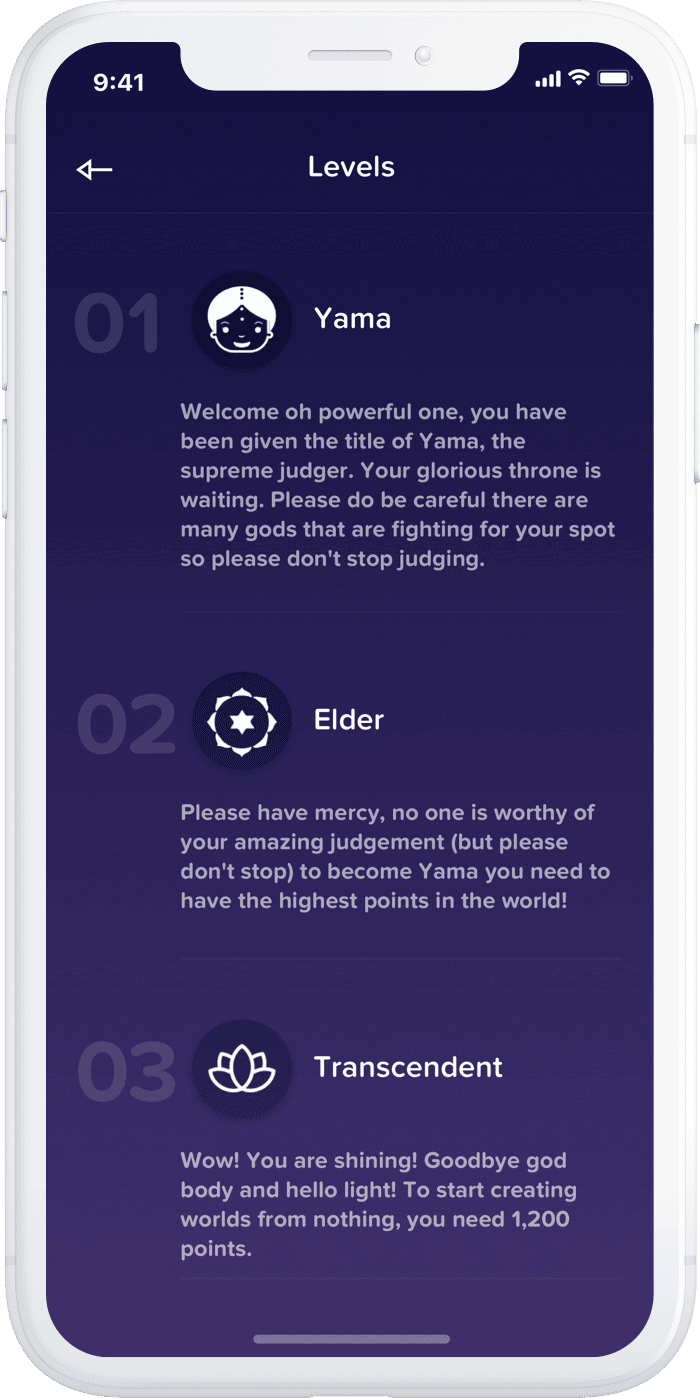 We also set up a notifications system to create re-engagement cues. Users get notified when they pass on to a new level or when their voting is done or they can check results.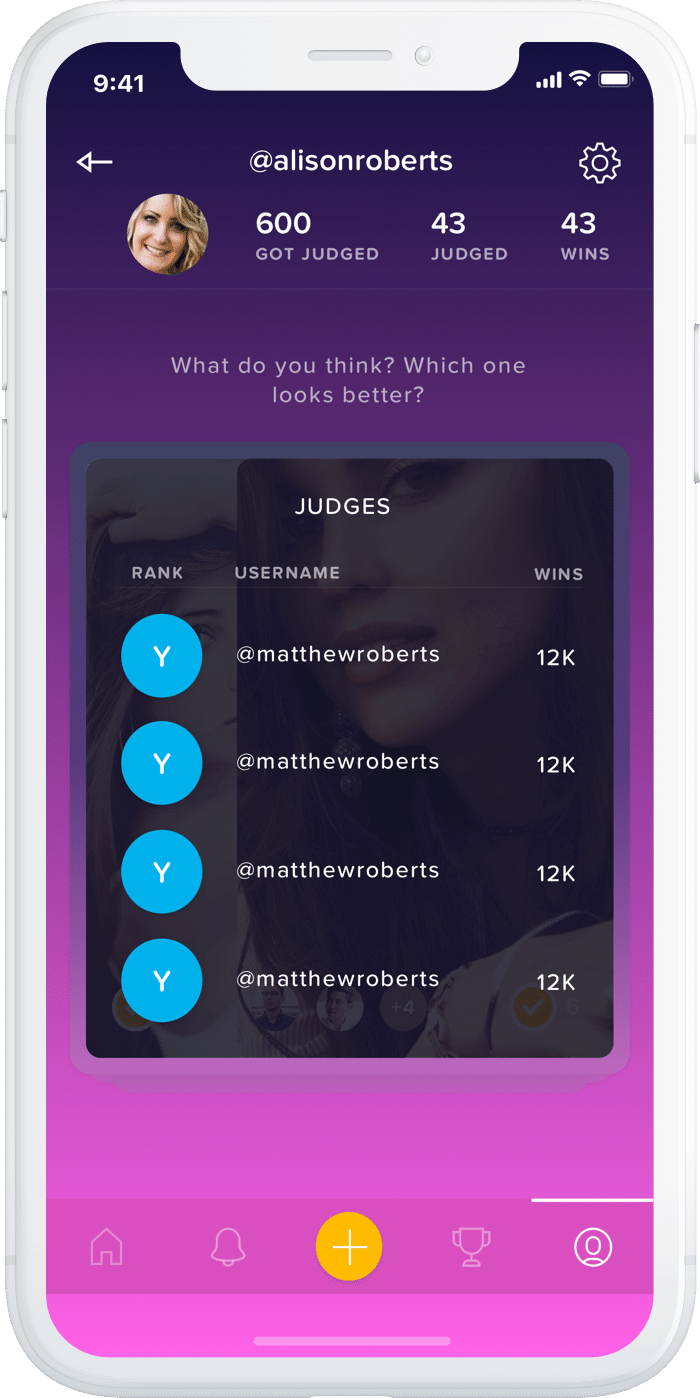 Yama is an addictive social application where users create content and interact with it. Every single user action affects the majority user base and the content displayed in the app. We developed a social server engine to calculate a real-time user leaderboard and generate both in-app and push notifications.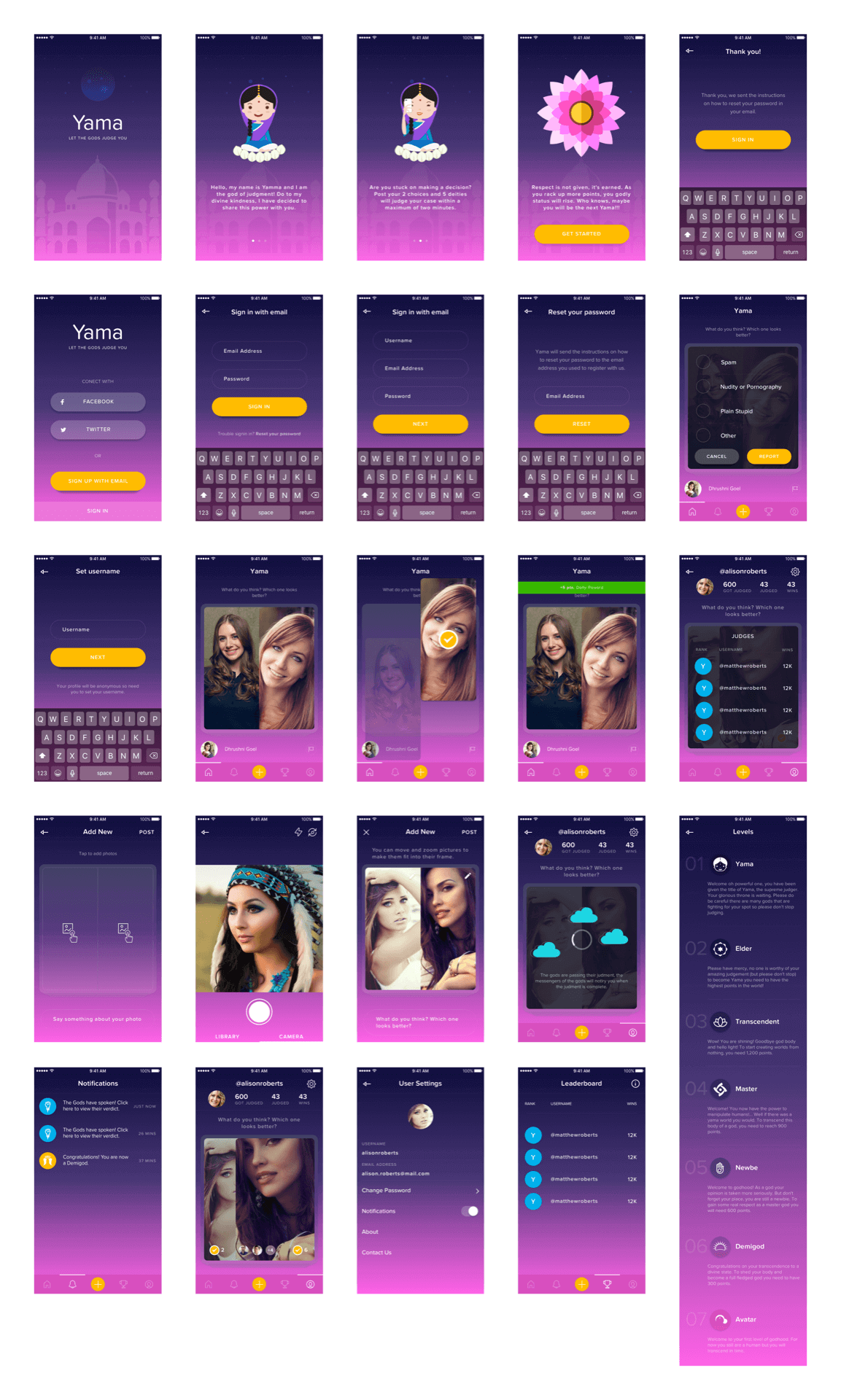 Partners - not providers.
Guaraná will act as your partner and advisor throughout the whole process. Our app development process is tailored to be collaborative and we truly embrace each one of our projects. Being a well rounded and skilled team makes us a great long-term partner for both startups and established companies.
Execution equals excellence.
We truly commit to your digital app development project's success. We're passionate about turning your web & mobile application idea into a high-performance digital product with authentic design, smooth usability and amazing engagement. We provide nothing less than the best user experience possible.
High-quality code built for business growth
Our tech team ensures we always craft the best logic for your users and your strategy. Our scalable solutions are ready to accommodate any new features you might need - when your business evolves, our code evolves with you.
Top Canadian App Developer 2021
by Clutch.co
31
Million Users Acquired