Raden is a mobile application and smart connected luggage created to make travel easier and smoother.
Internet of Things meets travel
The mobile app allowed Raden owners to determine their luggage weight by using the handle and pairing it with our app via Bluetooth.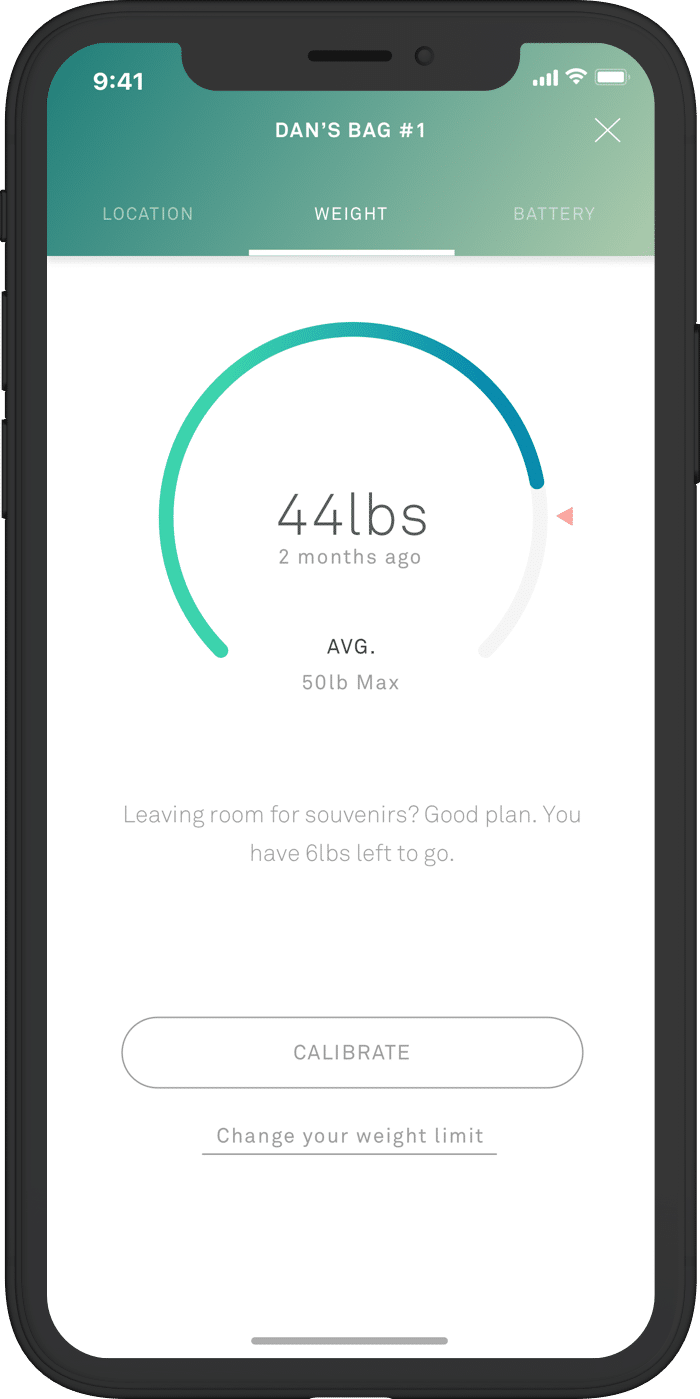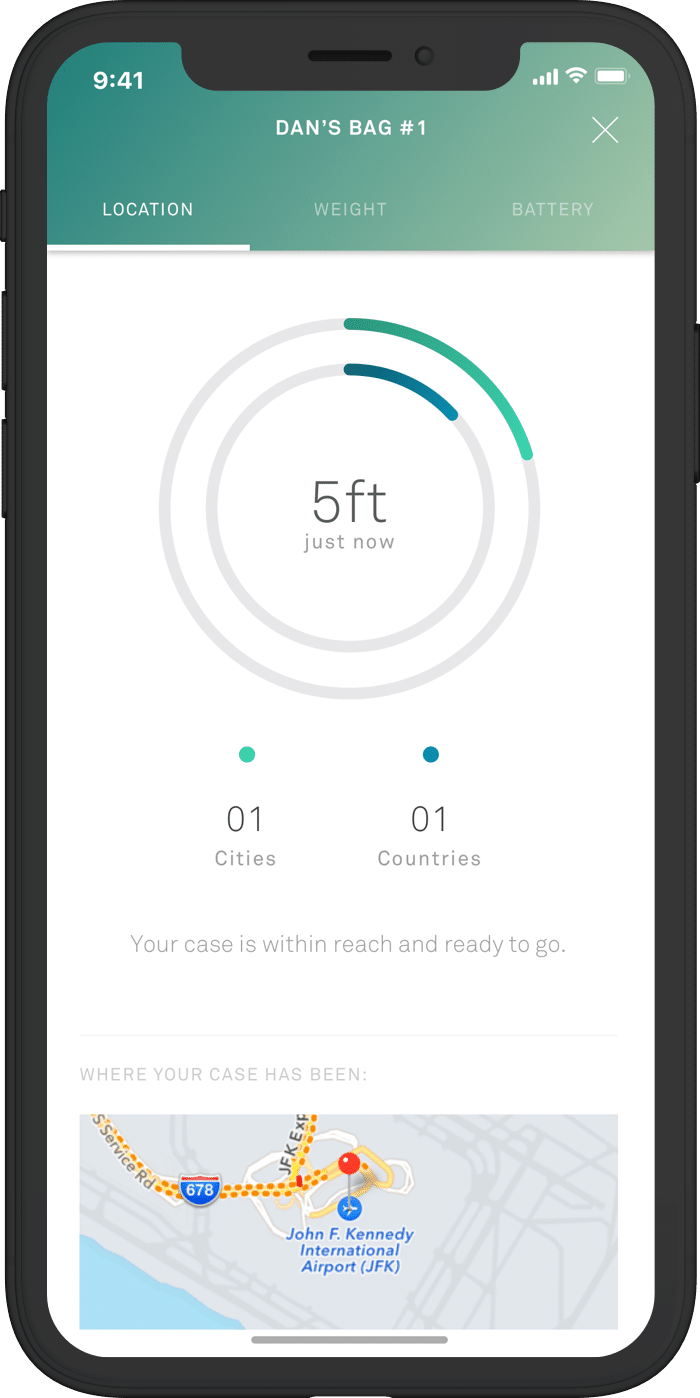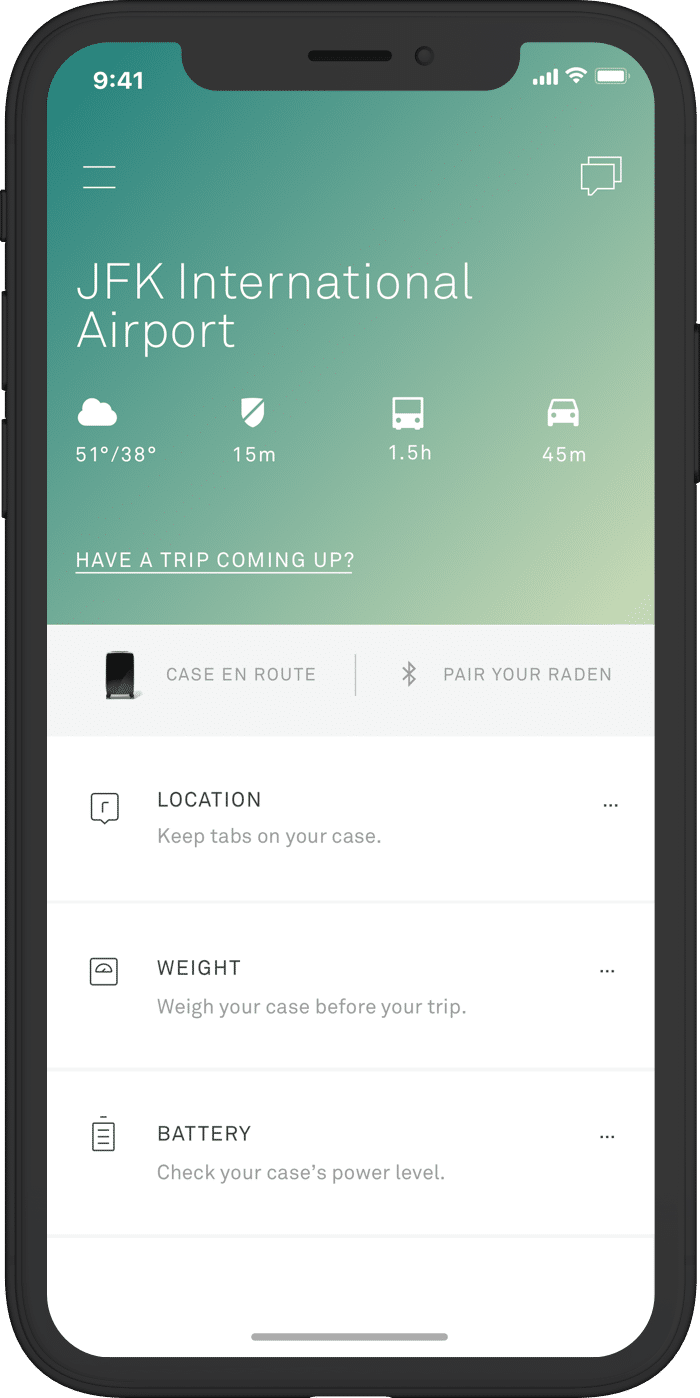 Pairing travel with technology
Users could also get real time information about their trip and track their luggage throughout their journey on either the mobile or web application.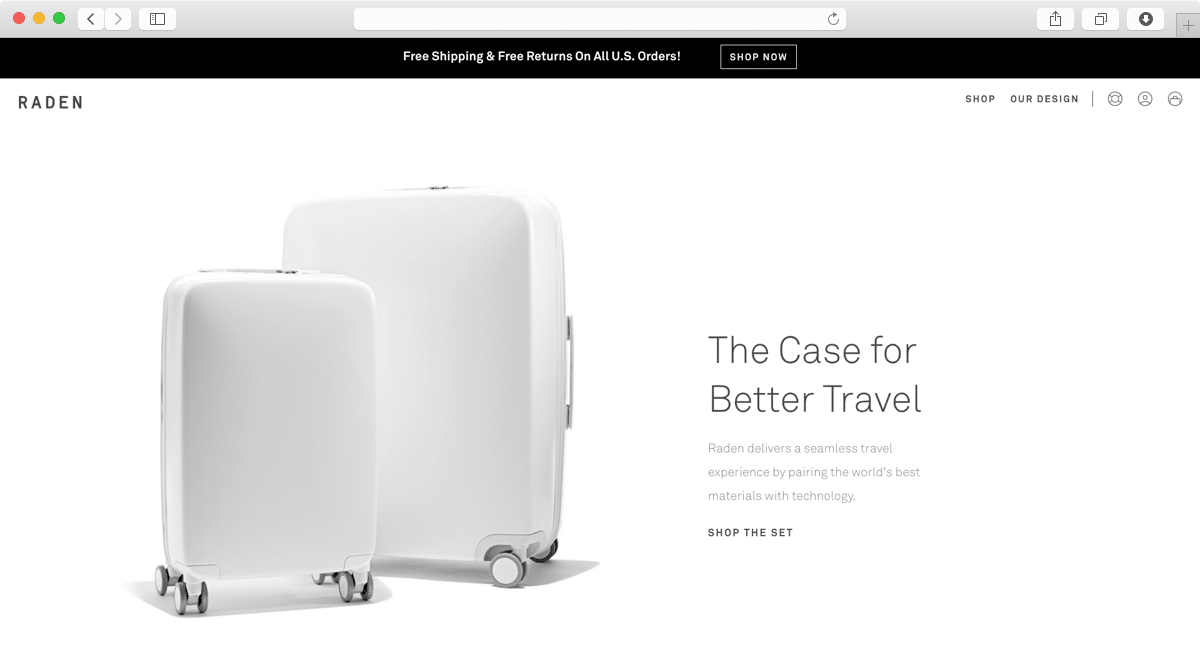 Raden is an award winning mobile app

Partners - not providers.
Guaraná will act as your partner and advisor throughout the whole process. Our app development process is tailored to be collaborative and we truly embrace each one of our projects. Being a well rounded and skilled team makes us a great long-term partner for both startups and established companies.
Execution equals excellence.
We truly commit to your digital app development project's success. We're passionate about turning your web & mobile application idea into a high-performance digital product with authentic design, smooth usability and amazing engagement. We provide nothing less than the best user experience possible.
High-quality code built for business growth
Our tech team ensures we always craft the best logic for your users and your strategy. Our scalable solutions are ready to accommodate any new features you might need - when your business evolves, our code evolves with you.
Top Canadian App Developer 2021
by Clutch.co
31
Million Users Acquired